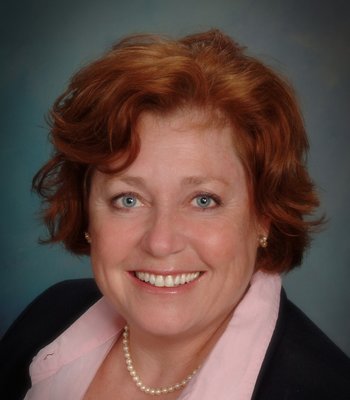 Whether you are relocating your primary home or buying a second home or looking for an investment property, buying property represents both a financial and an emotional investment. It is no surprise that real estate transactions can be stressful.
Having the right representation in the buying process will help protect your interests. I work as a Buyer's Agent at no cost to you. That's important in North Carolina because North Carolina is by default, a seller agency state where real estate agents/Realtors© by default work for sellers. I have achieved Accredited Buyer Agent certification- ABR. As a Buyer's Agent, I will represent your interests and help you research and ask the right questions about any property of interest to you.
My background as a former appraiser means I bring extra skills to help you buy well and get the most possible value.
My commitment is to excellence in service. My job is to help make your real estate transaction proceed as effortlessly and painlessly as possible. I will be there for you to make sure the process moves forward smoothly.
You need a full-time professional. Whether you are researching retirement locations, second home/vacation home possibilities or are looking for land to build on, my knowledge of the area will be crucial to help you make a choice that will be the right one for you.
I service Lake Lure, Chimney Rock, Rutherfordton, Mill Spring, Rutherfordton, Columbus, Saluda and Bat Cave. That is Rutherford, Polk, eastern Henderson and southern Buncombe Counties.
Let me know what you need. I am glad to help.