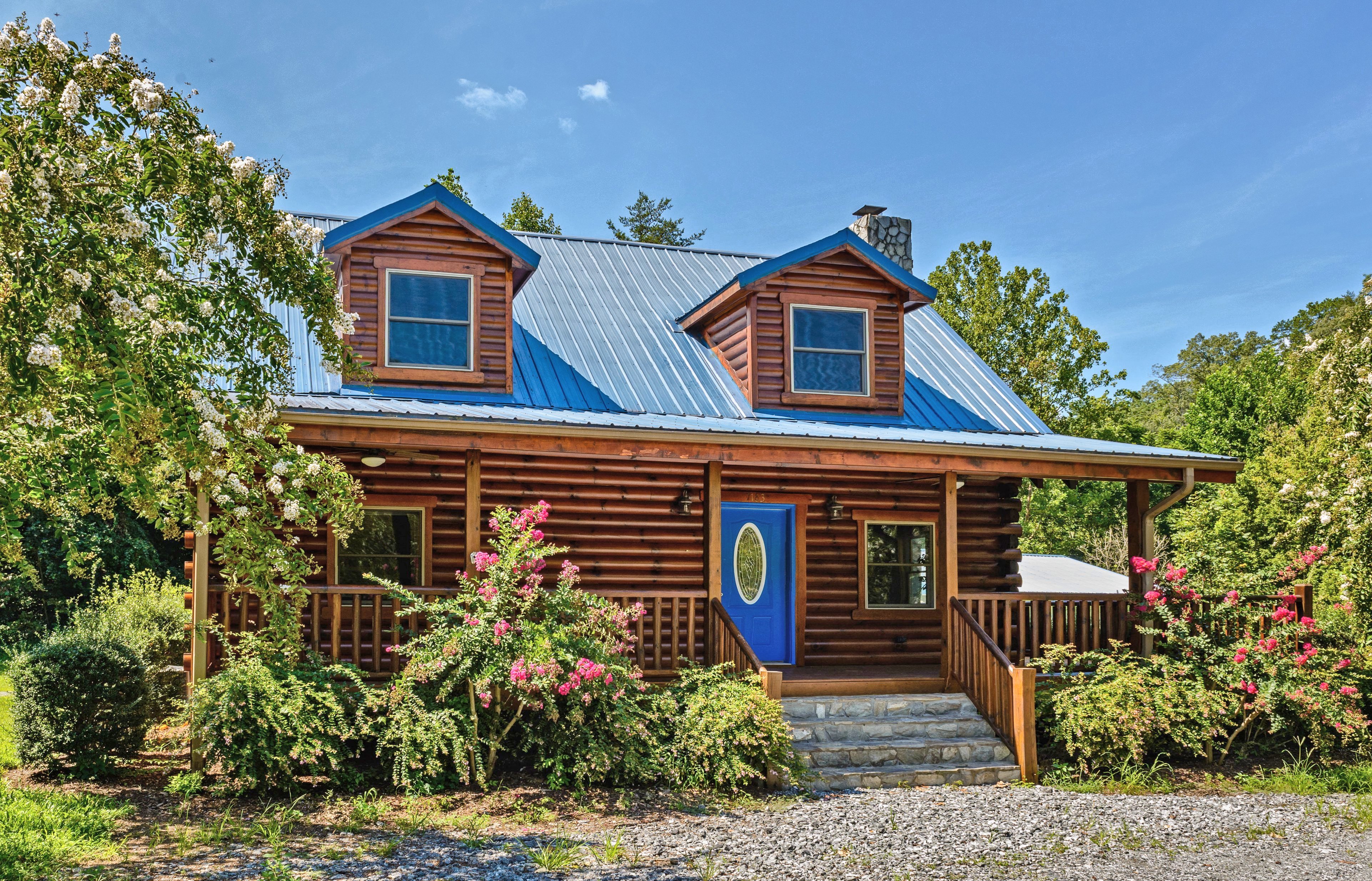 If you have not sold your home recently, you may be surprised by how much more complicated the process has become. Buyers burned by the 2008 real estate crash are both more cautious and more demanding. Their lenders want every piece of information it is possible to produce. The NC Offer To Purchase is now a due diligence contract and that means you do not know that your sale is solid until you have passed that date. What to do?
The first thing you need is an excellent real estate agent. Do your homework. Look online… who has great photos because they are using professional photography? Photos are extremely important in the age of online shopping. Who is putting forth the extra effort with interesting property descriptions? Who is providing a virtual tour of your property? Who is using social media?
Your agent should be able to guide you with a realistic recommendation regarding price to list, expected ratio of list price to sale price, and what you can do to your home to help it sell faster. Your agent should explain the NC offer to Purchase so you know what to expect when your offer comes. You should be able to ask questions and get answers until you understand the process.
National real estate franchises are a lot less important than they used to be. What's important is your agent and their ability to communicate and be accessible. Ask if they are a full-time agent. Ask how many properties they typically sell in a year.
Selling is stressful. Knowing your agent is doing an excellent job will help you manage your stress.
Joelle van den Berg

DK Professionals Realty
828-899-4536
#discoverlakelure